Suppliers Portal
Suppliers
The Supplier Certification Process is an essential requirement for establishing commercial relations with ILAS. The Suppliers' Portal is the channel through which to provide information and to see evaluation results.
The Suppliers' Portal provides the following services:
Supplier database
Requests for information for self-certification
Database of supplier information and documentation: automatic management of updates, certificates and expiry dates.
Notification system to facilitate communication between ILAS and suppliers.
Management of orders: management of order delivery status by material and batch for auto-release before entering ILAS
Advantages for the supplier
The online Portal simplifies the administration process of certificate delivery and provides access to the information required for certification of any given category of purchase.
The English language version of the Portal makes it accessible for non-Spanish suppliers.
Advantages for ILAS
Reduces the administrative burden and allows access in real time to data and documentation updated by suppliers.
Affords a complete view of the situation of all suppliers pertaining to each of the purchasing categories.
Access to the Suppliers' Portal
This website is a system of collaboration between the purchasing departments and the suppliers for managing the certification processes.
Suppliers' Portal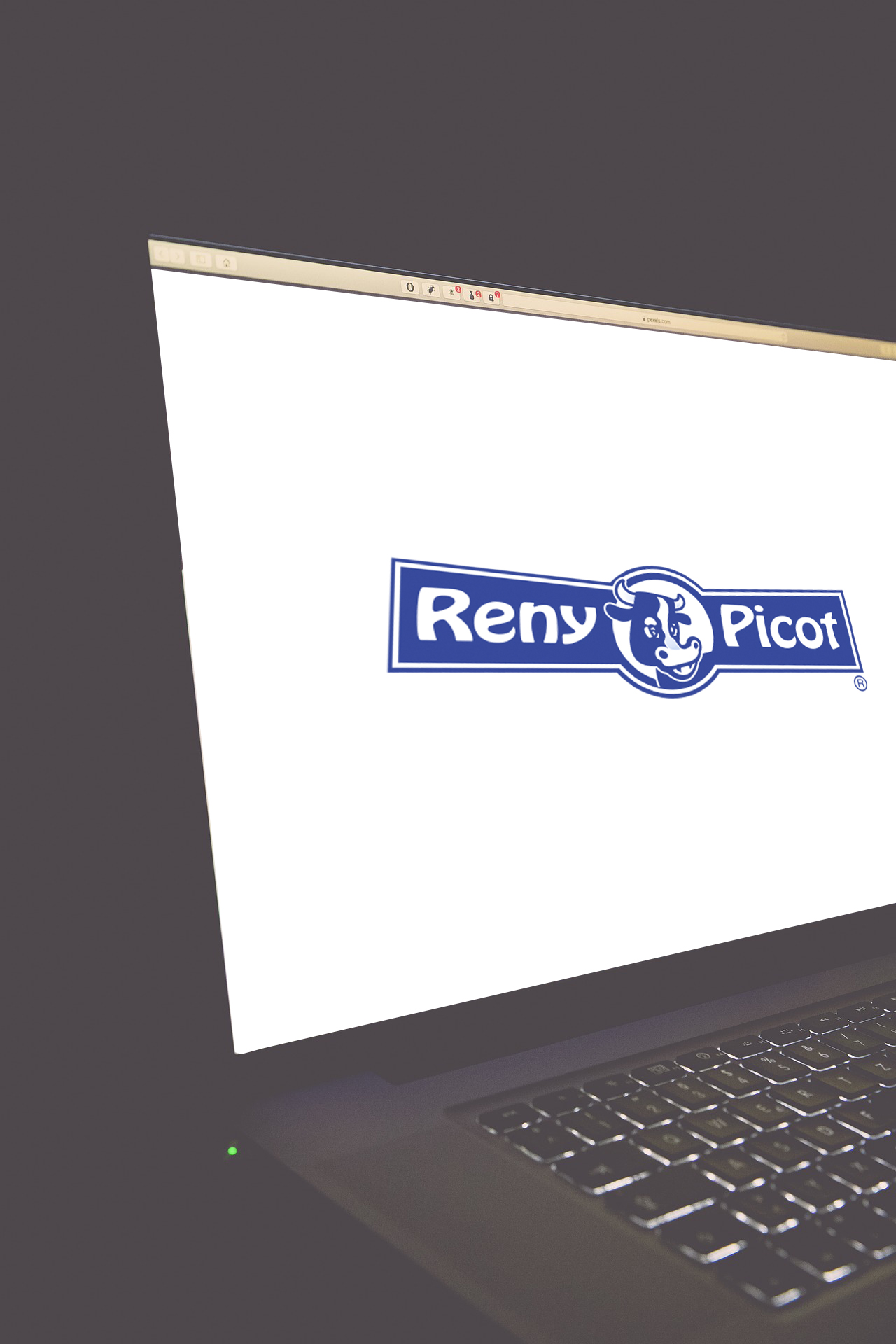 .
SUPPLIERS FORM
CONTACT PURCHASING
If you are not yet an ILAS supplier but are interested in working with us, please fill in the following form and we will contact you as soon as possible.