Code of Ethical Purchasing
Framework of trust
Industrias Lácteas Asturianas is committed to establishing a joint framework of trust with its suppliers, and thus maintains and offers to its suppliers the Code of Ethical Purchasing, which establishes a framework of understanding to promote stable and lasting commercial relations for continued improvement and optimisation, aiming for excellence in the processes of purchasing and procurement.
This Code and all the basic principles of action contained within must be accepted by suppliers, and can be consulted in the document that is available here for download.

ILAS Ethical Purchasing Code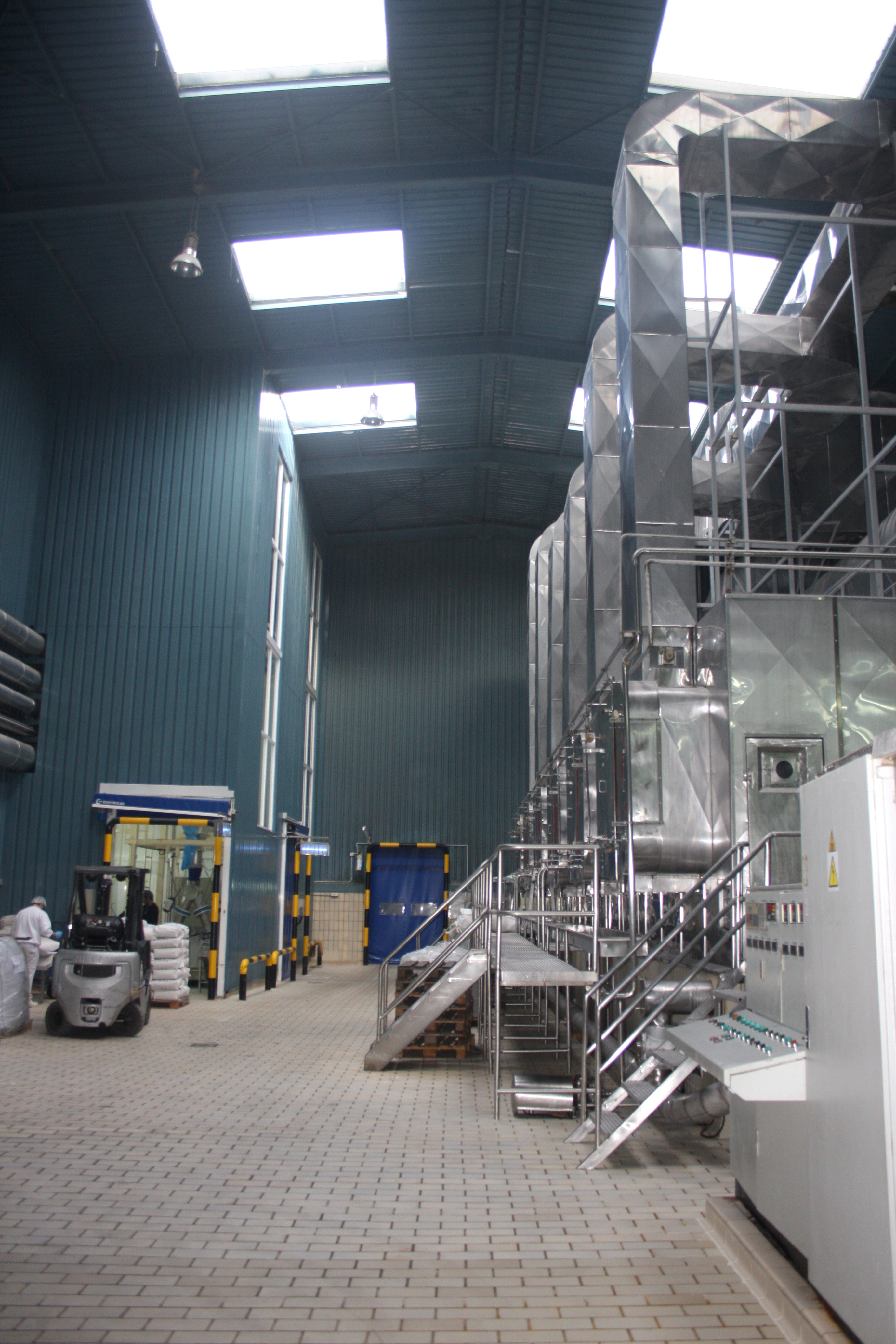 .