PURCHASING FUNCTION
Suppliers
The purchasing and procurement model at ILAS is centralised, managed by category and structured under the responsibility of the department of purchasing and procurement.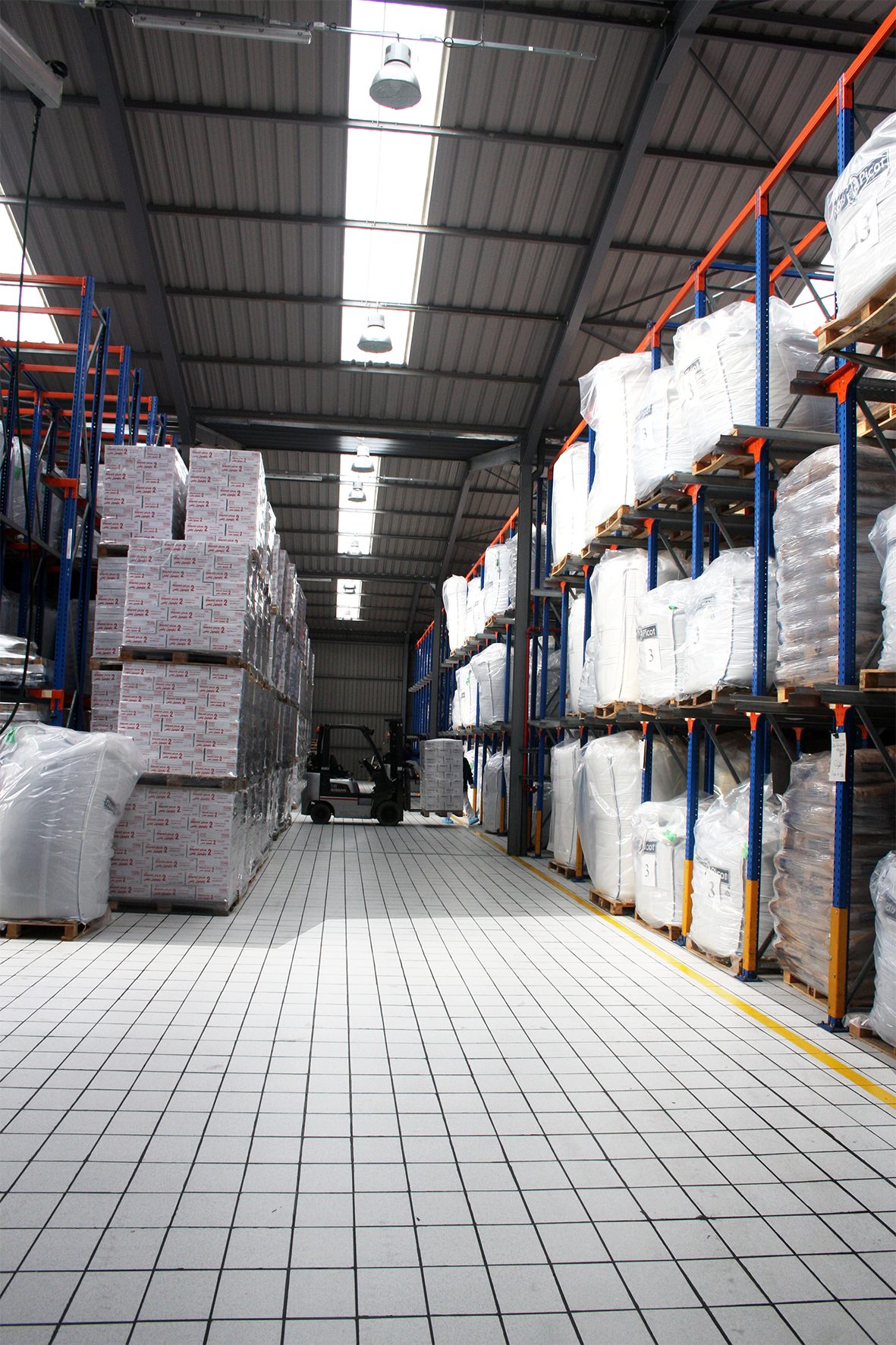 .
Mission
Guarantee that the buying process undertaken confirms to the stipulated quality standards
Satisfy the needs of production and the requirements of the client, at minimum cost and in agreement with the specified quality standards.
Promote continuous improvement from the management of purchasing.
Generate value for all parties involved in the process of purchasing and procurement.
Vision
Be a global benchmark in dairy food produce, both in products and ingredients, buying from our suppliers and supplying to our clients products of maximum quality at the lowest cost possible.
Ensure that our raw materials come from the best farms, guaranteeing the animals receive the best care, in such a way that our final products, intermediaries and ingredients anticipate the needs and desires of our clients.
Establish successful relationships with our suppliers and clients based on honesty, openness and transparency.
Principles
Honesty, openness and transparency with all partners and stakeholders.
Maintain commitment to clients, to suppliers and to the environment.
Leadership: teamwork and change management for continued improvement.
Quality and excellence in products, processes and management model.